Store Information
Deals & Events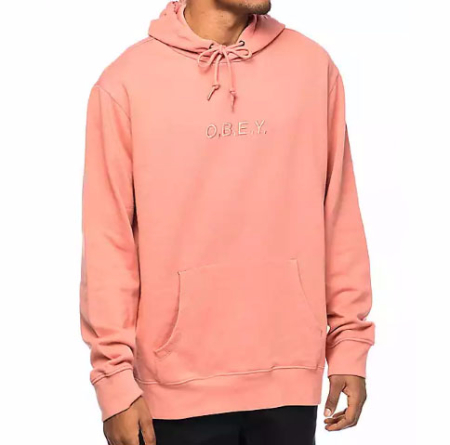 An easy way to pump up the volume on color in your world. The Type hoodie from Obey features "O.B.E.Y." embroidered on the front of a dark pink terry knit pullover hoodie any dude would look stellar in. Stop by and shop.
Valid through March 28, 2017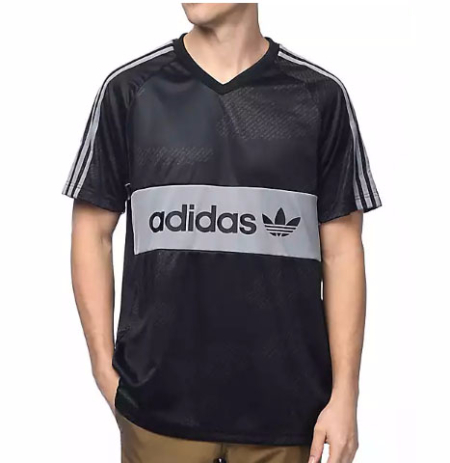 The Word Camo black jersey from adidas offers iconic styling, recognized the world over with a soft jersey construction. This black design has a camo pattern of text in tonal grey throughout, a contrasting grey panel across the center with an adidas logo graphic and three classic stripes from the neck to the sleeve cuffs. Stop by and shop.
Valid through April 4, 2017